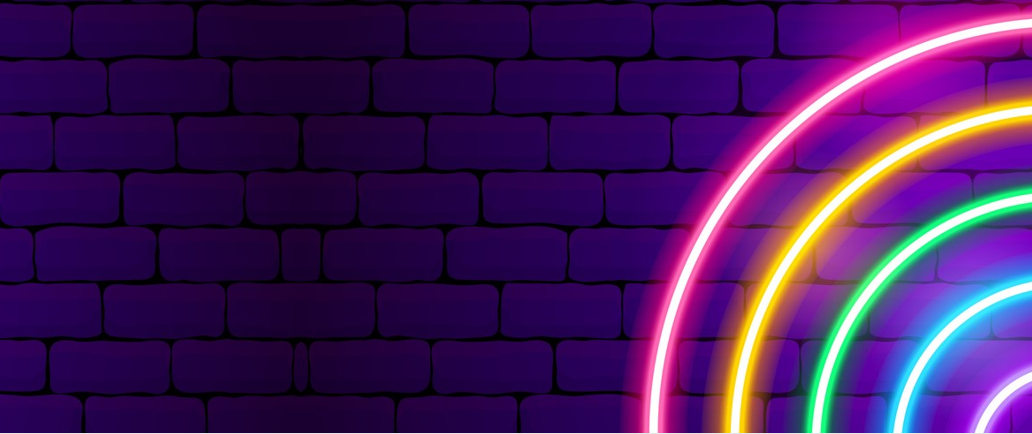 Dave Rocco is the Executive Vice President of Creative at Universal Music Group. He is responsible for creating innovative strategies and campaigns that leverage the company's scale and resources to uniquely enhance the global reach of its artists, labels, and brands. Additionally, Dave develops creative narratives to advance the company's biggest artists and music projects.  Prior to UMG, he served as Spotify's Global Head of Artist and Label Marketing. While there he developed successful campaigns to connect artists with their audiences around the world. Furthermore, Dave has championed initiatives such as Spotify's Pride Campaign, Black History, No Moment for Silence, and One Love Manchester.
So, how do you say "Fresh" in Albanian?

NJOMZA (pronounced NEE-YOHM-ZA) is one way…
On so many levels, it makes perfect sense that NJOMZA's name translates to "Fresh." Sporting bright ever-changing neon hair, dressing like a character out of Kill Bill, and crafting music that dips in and out smoked-out space age soul, high fashion R&B, and even a little psychedelic spirit, the Kosovan songstress consistently positions herself a step or two ahead of the Zeitgeist.
From the city of Chicago, Kidd Kenn discovered an unparalleled joy for performance at an early age. His viral freestyle videos gained him local notoriety and an influx of fans online. With the mission of encouraging young people to be comfortable in their own skin, Kidd Kenn addresses those topics with a passion and hunger that cannot be denied. Now sixteen years old, he continues to grow his career with new music coming very soon.
The It Gets Better Project is a nonprofit organization with a mission to uplift, empower, and connect lesbian, gay, bisexual, transgender, and queer youth around the globe. Growing up isn't easy, especially when you are trying to affirm and assert your sexual orientation and/or gender identity. It can be a challenging and isolating process – but, the good news is, no one has to do it alone